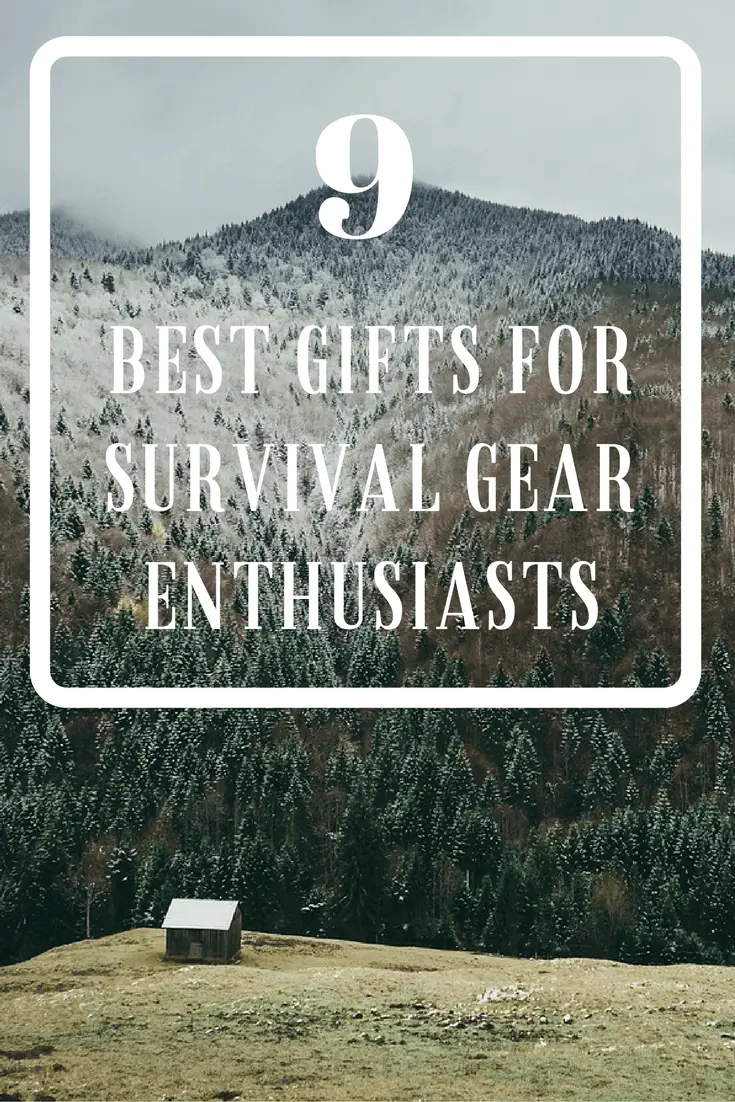 Are you shopping for someone interested in survival gear or prepping?
This can be a daunting task, especially if you're not sure what they might want or need.
Here are nine items that might help you find the right gift for this person, regardless of your budget.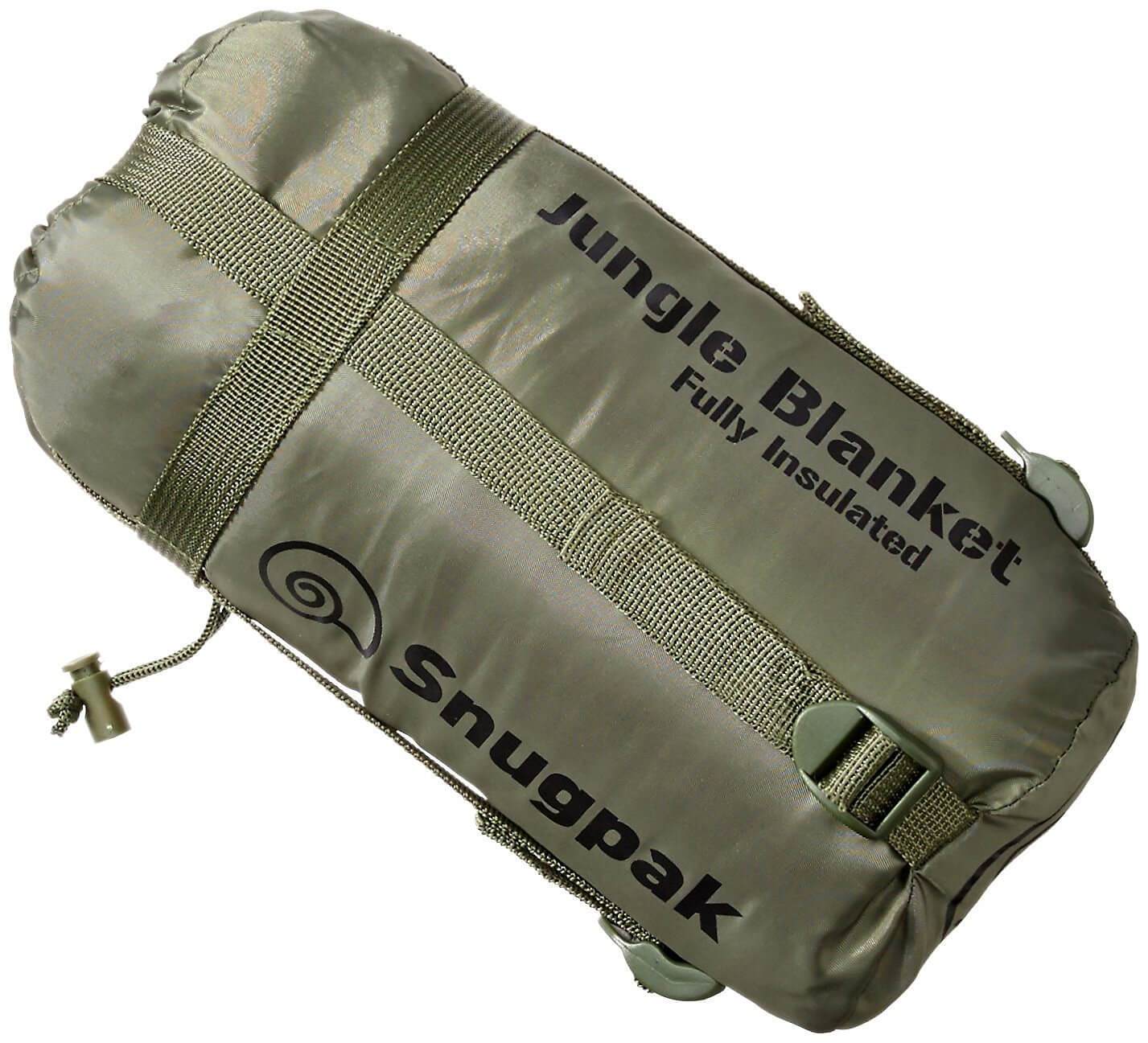 Poncho liners are versatile items in that they make a great blanket and will make do as a sleeping bag in case of emergency, but they aren't very water-resistant, and rain will render them quickly useless.
The Snugpak Jungle Blanket takes this concept and adds water resistance. For mild weather conditions, it can be used as a shelter or sleeping bag. During colder weather, it can work as additional insulation. Thanks to the included compression sack, the blanket doesn't take up too much space.
You should note that this item is smaller than a standard poncho liner, so it might not be adequate for taller people. Also, the water-resistant side makes the blanket noisier.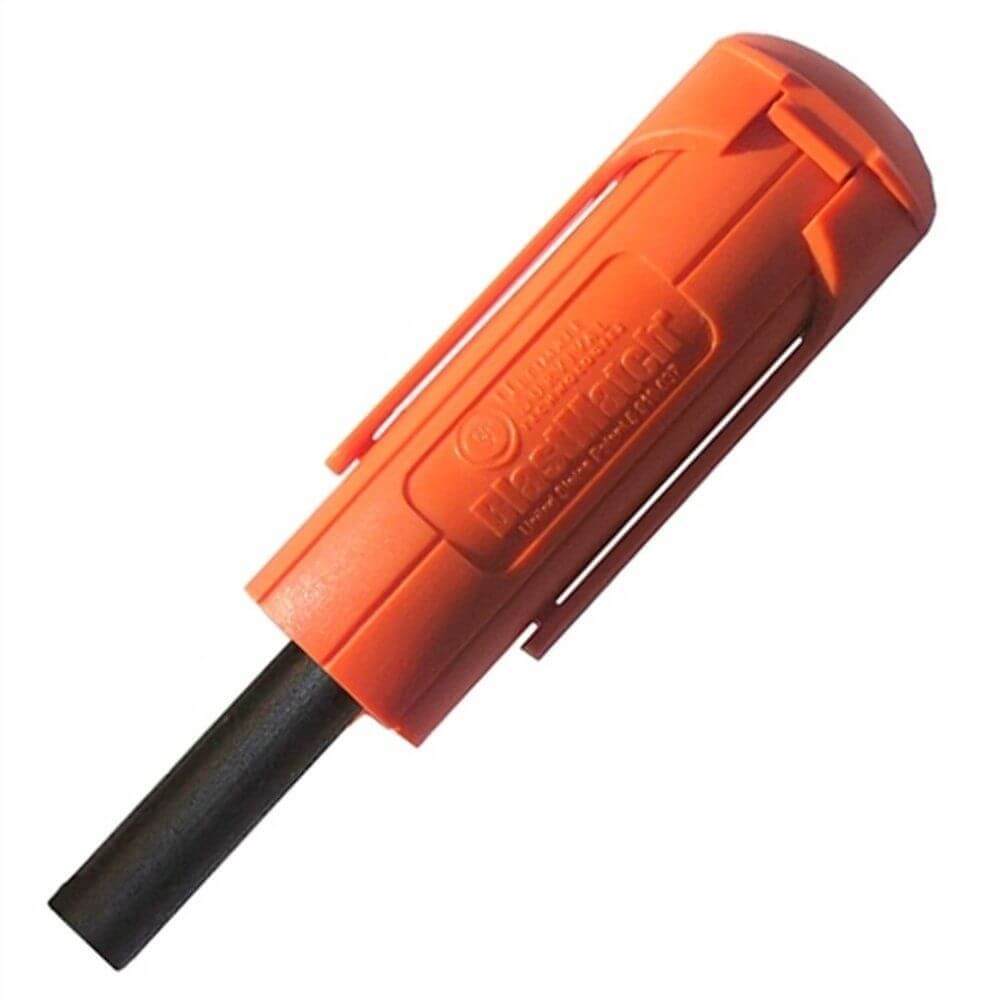 What sets the Blastmatch apart from the thousands of fire starters on the market is its ability for one-handed operation. This can be critical for someone with an injured hand but requires heat to stave off hypothermia.
Even under normal usage, the free hand could still be used to block wind to ensure that the tinder catches fire. Bear in mind that this device is meant to be used with proper tinder as it only produces a shower of sparks, not an actual flame
The Lifestraw is another item that doesn't take up too much space but is critical in a survival situation.
Thanks to its .02-micron filter, it can remove 99.9% of waterborne bacteria and parasites. It surpasses EPA standards for water filtration and is rated to treat 1000 liters (264 US gallons) of water.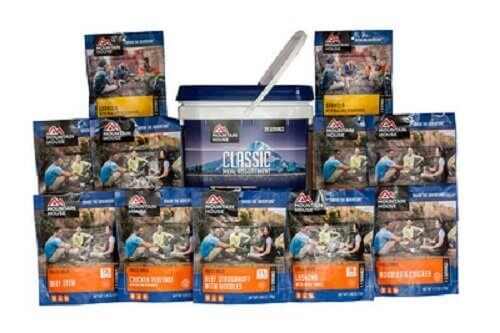 Mountain House has been in the preserved food industry for nearly 50 years so they are a trusted name in the market. Their products come with a 30-year shelf life guarantee, and this package allows you to try a wide variety of dishes.
You can also eat them straight out of the pouch after adding water.
If you have allergy concerns, Mountain House does state that its products contain soy, wheat, egg, and coconut in the ingredients.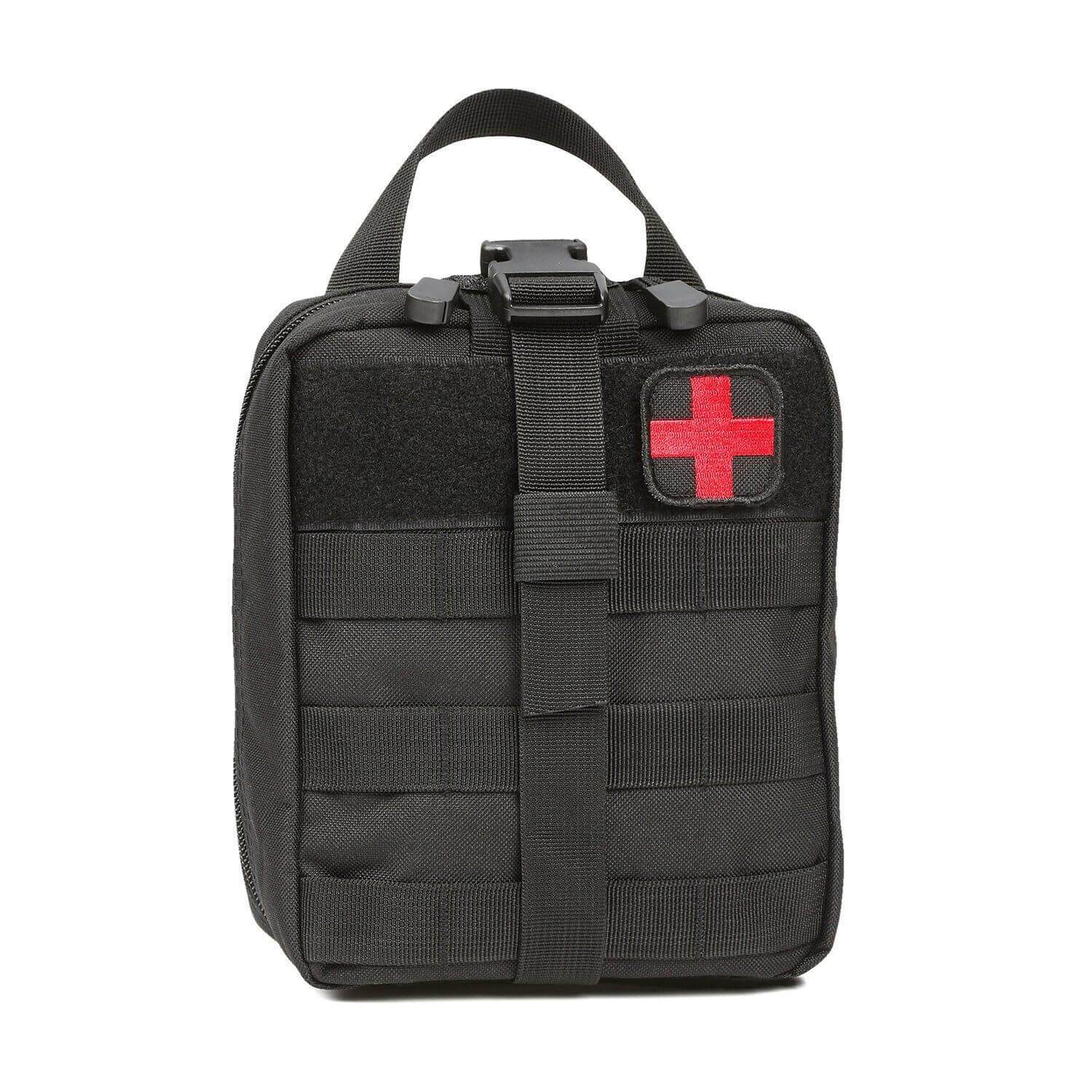 This pouch stands above the others in its versatility.
It can work as a stand-alone medical container, or it can be mounted to any MOLLE-compatible rig like a vest or backpack. In that configuration, it has a velcro platform to allow rapid access by just ripping the bag off the mount.
This pouch also comes in various color schemes to suit your needs.
You will need to purchase the medical contents separately as this is a container only.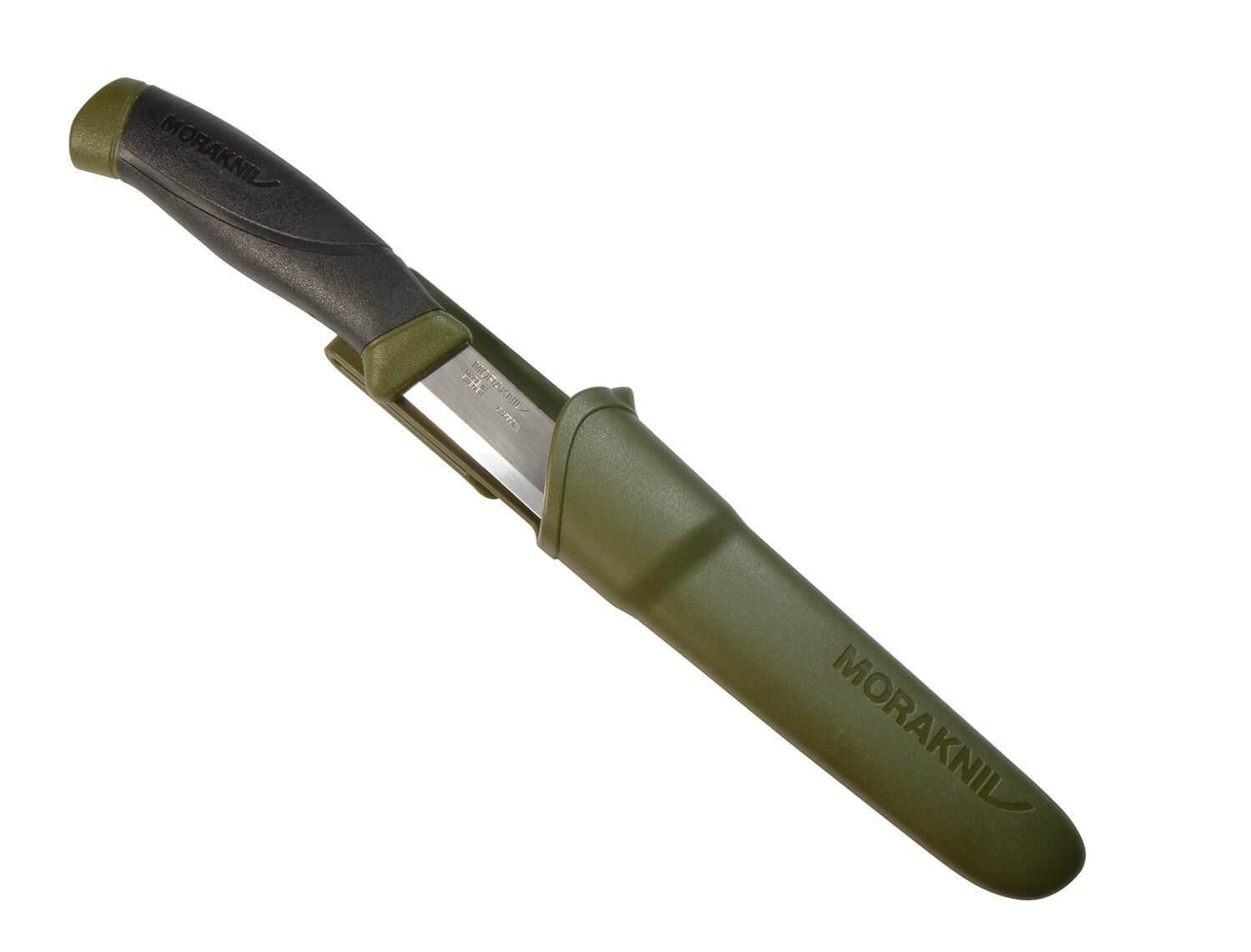 Morakniv knives represent one of the best values in outdoor knives.
They are sturdy, comfortable knives that are meant for use. Their thick spine allows it to be used as a skinning knife as well as for general use.
Besides, it is one of the most important things for a prepper as it can perform a variety of tasks including piercing animal hide, slicing thick meat, gutting or descaling fishes, cutting through thick ropes or wire, cut-off tree branches, feathering wood sticks to light up the fire, a self-defense weapon, etc.
The carbon steel blade means that a very sharp edge is easy to maintain.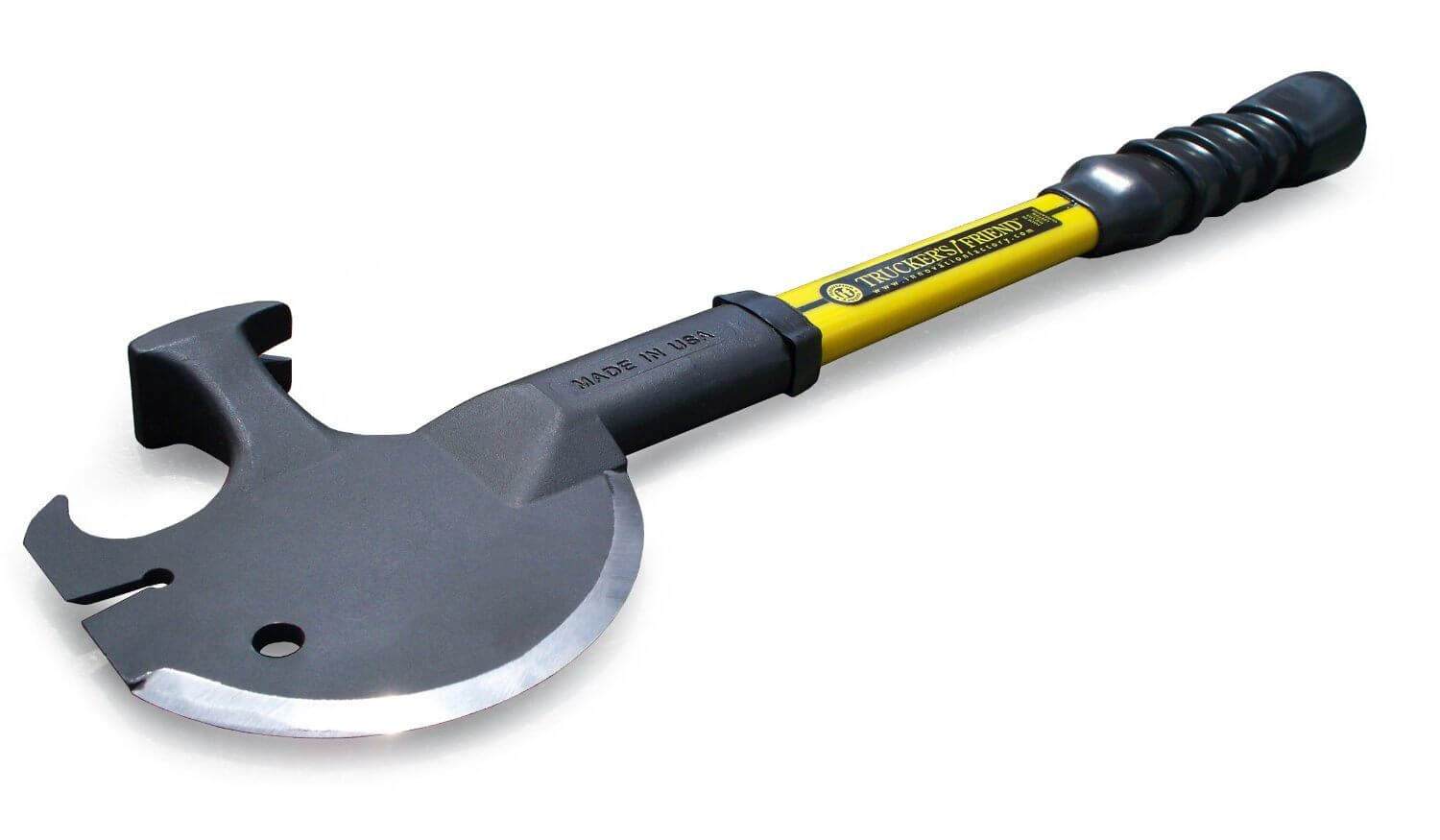 Despite the name, this tool isn't just meant for truckers.
The head is a multi-tool device capable of splitting, prying, and hammering. It is a heat-treated component which makes it stronger than steel allowing it to cool naturally.
This tool is also marketed to people involved in search and rescue and disaster preparedness.
The only shortcoming to the tool seems to be the axe head. It doesn't function as well as a dedicated hatchet and will need to be sharpened by the new owner.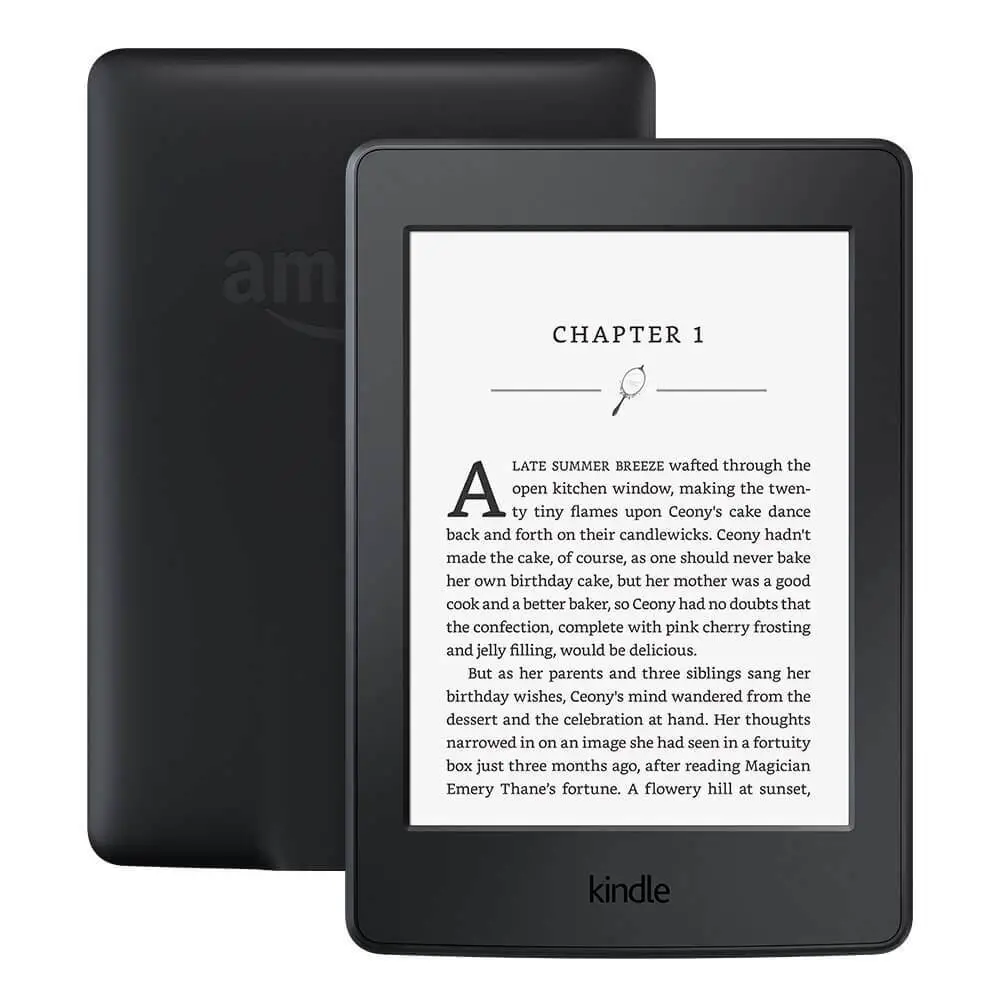 An e-reader may not sound like something that belongs in a survivalist's bag of tools, but it is often an overlooked device.
It allows you to carry an entire library at your fingertips. You can have reference manuals for medical emergencies, building shelters, or growing food without having to resort to the internet.
And let's not forget the emotional aspect of survival, in that the person may need something to cheer them up and keep them going. Keep a favorite book or ten and even black and white photos of loved ones.
The battery lasts for weeks on a single charge, and the display is sunlight readable for daytime use and back-lit for the night.
The power requirement is the only drawback of the device; however, it does not take much to charge the battery, and a small solar charger would be adequate.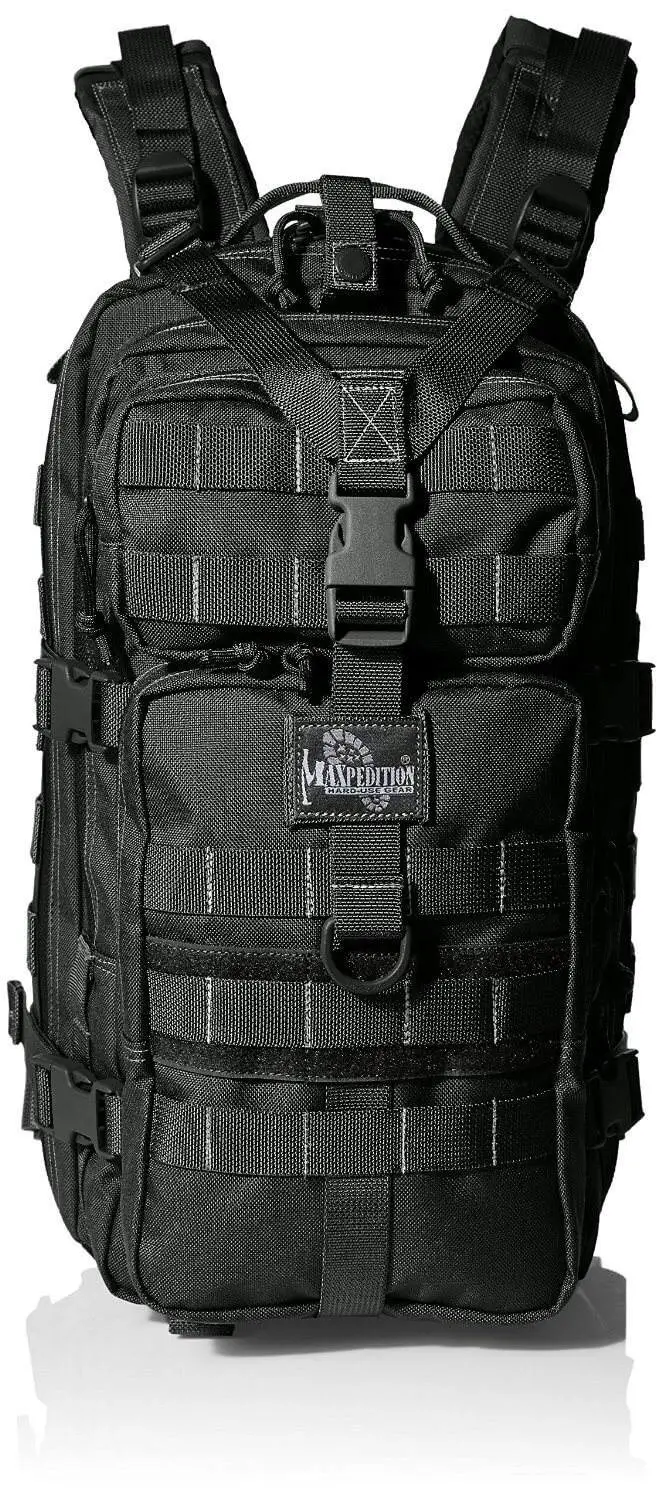 A rugged and durable backpack is excellent gear, especially when putting together a bug-out bag.
Maxpedition packs are built for hard use with reinforced components on stressed areas. The Falcon II was designed to follow the contours of the wearer's body for ease of movement.
It can carry as much or more than other packs because of its collapsible design. The package also has MOLLE attachment points for added storage, like the medical pouch mentioned earlier.
You can pack most of the items mentioned above in this backpack. But you need to place each item strategically to use the space in the most efficient manner. Always keep heavy and space-consuming items at the bottom and light-weighted items at the top. Cover the left-over spaces with tiny items like toothbrushes, tubes, etc.
It has a built-in compartment for a water bladder or a CCW holster attachment.
Final word
All these items are an irreplaceable bet for any prepper going out for the first time. They cover all aspects of survival that a person may need to get started. For example, the jungle blanket will keep you warm in harsh weather and a firestarter will make it a lot easier to make fire. However, it's obvious that these items won't last forever and you will have to find your own ways to get along with the environment.
These items will give you a kick-start to begin your prepping life till you are able to live without them.
We hope this article has made shopping easier for the prepper in your life. You might find some of the items above practical for non-preppers!