10 Ingenious DIY Mosquito and Fly Traps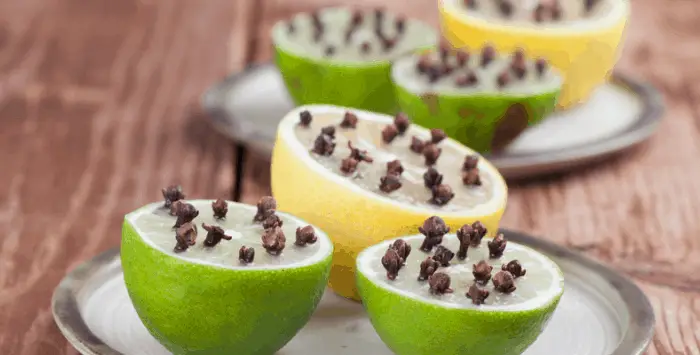 Building your own Mosquito and Fly Trap is simple, easy, and can be made with supplies and tools that most of us have at home. There are two elements to each design. The housing, where the insects become trapped, and the bait, the substance that attracts them in. These 10 simple Do It Yourself designs for Mosquito and Fly Traps will help you limit the number of pests in your home and outside.
1. Inverted Pop Bottle Design
This design uses a 2-Liter soda bottle that has the top half removed and inverted into itself to form a downward funnel that allows mosquitoes and flies to enter, but not escape.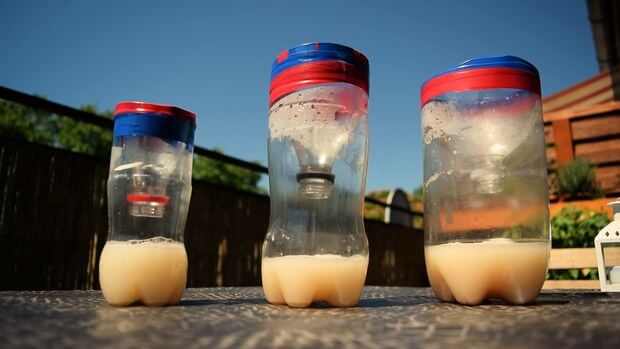 Link: DIY Mosquito Trap
2. Paper Funnel and Jar Design
This design is a variation on the Inverted Pop Bottle Design, but uses the same principle. Easier to make, this design is quick to duplicate, and works just as good.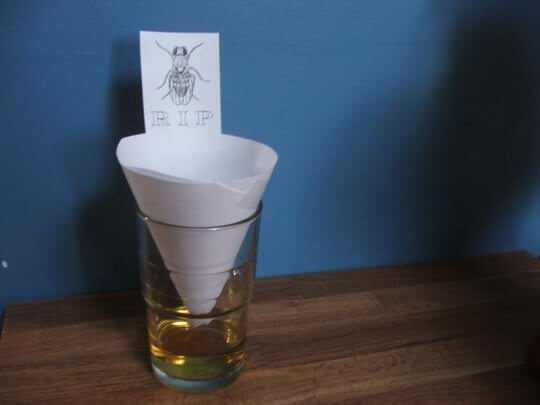 Link: Homemade Mosquito Trap
3. Cup and Plastic Wrap Design
For this design, you will need a cup or bowl, some apple cider vinegar or fruit juice, plastic wrap, an elastic, and a knife to make a few small holes in the plastic. Nothing fancy, but will get rid of fruit flies fast.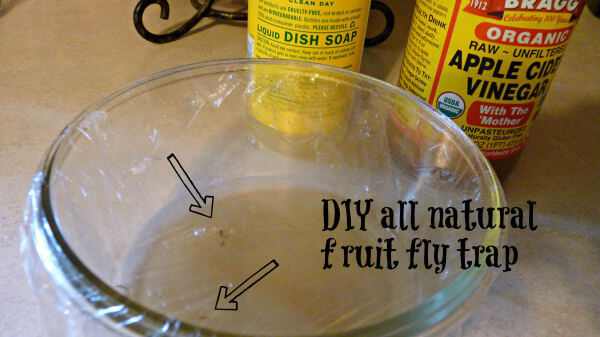 Link: Get Rid of Fruit Flies
4. Homemade Fly Paper
We have all seen flypaper that comes in small tubes that you attach and pull to dispense, but with this design, you can make your own fly paper. There is a short recipe to make the adhesive liquid that the paper will soak in, and allows you to create as many papers as you might need.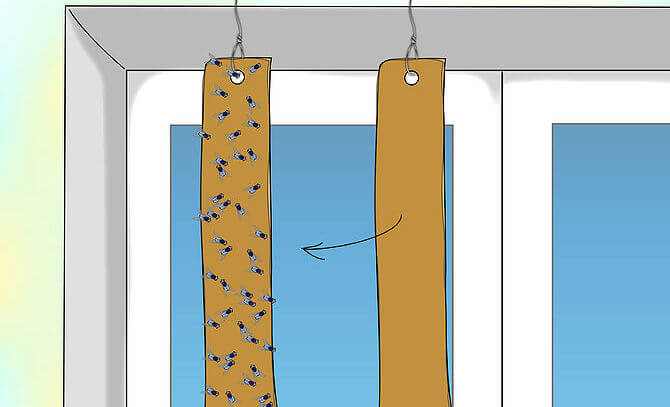 Link: How to Make Homemade Fly Paper
5. Fly Repellent
If you do not want to deal with making traps and cleaning them up, then making a Fly Repellant might be a better solution for you. This recipe can be quickly made, and can be put into a spray bottle for you to use as needed.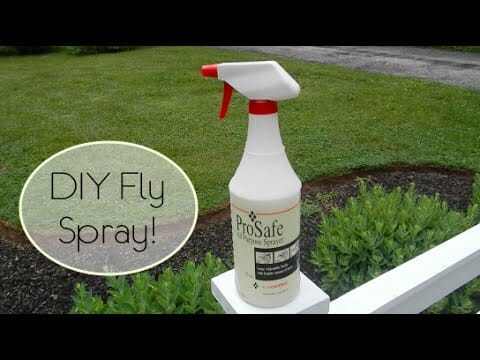 Link: Homemade Fly Spray
6. Homemade Mosquito Spray
It is simple and easy to make your own Mosquito Spray that is free from chemicals and fragrances that are added to store bought sprays. This recipe is fast and easy, and can be made in advance for mosquito season or camping trips.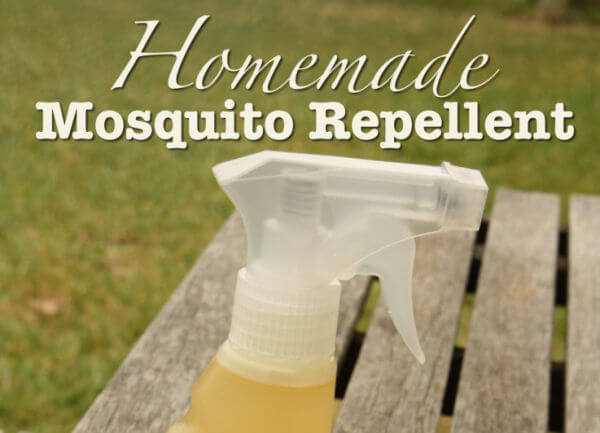 Link: Homemade Mosquito Repellent