10 Medicinal Herbs You Should Be Growing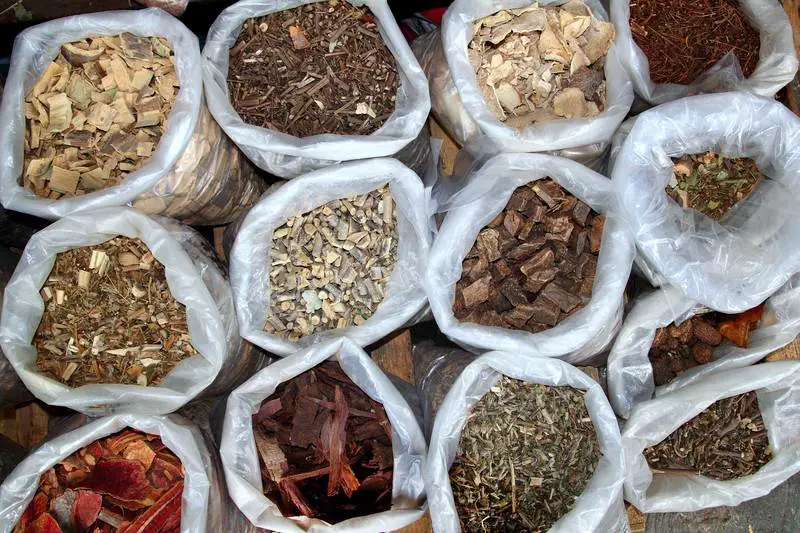 Herbal medicines have been in use for thousands of years & in a few parts of the globe, they're still the only treatment that is readily available. Although not a substitute for care from a doctor, these simple herbs can help you out when traditional medicine isn't readily available.
We compile a few of the most popular and beneficial herbs that you can grow yourself easily. Together with their healing and soothing properties, we also included how they must be prepared for usage.
50 Varieties of Heirloom Survival Seeds >>>
1 2 3 4 5 6 7 8 9 10 11 12 Next