13
How to Build a Raised Garden Bed for Cheap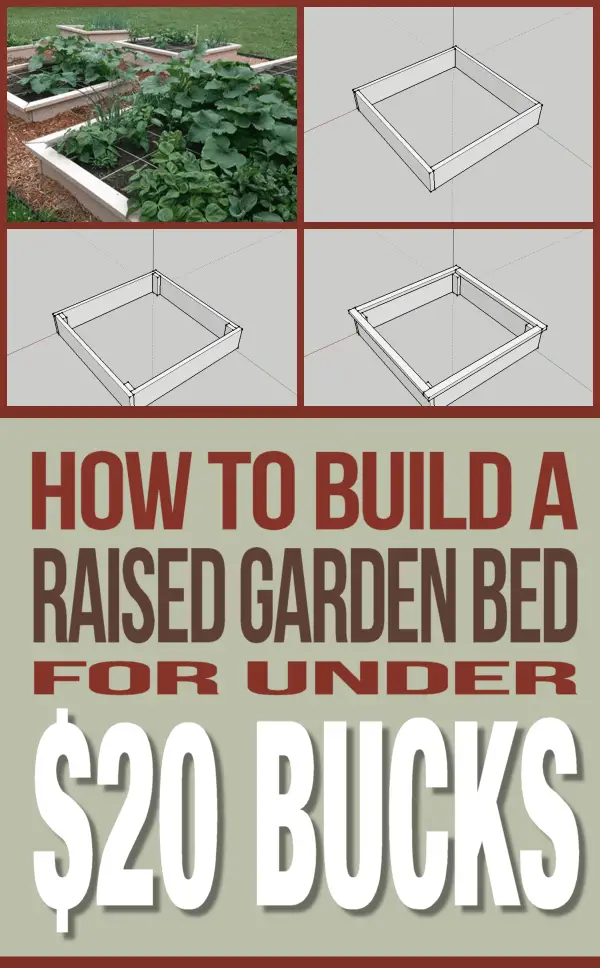 Growing up, my father would plant his small garden in our tiny northern New Jersey backyard. The typical Italian family that we were, we harvested tons of tomatoes, eggplant and other family favorites. Every Sunday during the summer was a feast carefully prepared by my 4 foot grandmother Anna.
Years have past and so have my beloved family. My wife and I since moved south and created our own homestead in North Carolina. I was now head of the family and my role as the gardener began. Unlike the rich black dirt that I grew up weeding, down here we have hard red clay. Not only does it tear up my carpets but it is horrible for growing. Several years ago, I found the book, All New Square Foot Gardening
, I fell in love with the idea of planting in 4 foot raised beds and at the time it seemed like the answer to my red dirt issue. I set out to the local hardware store and proceeded to build my raised garden beds.
Today, my back yard is filled with dozens of different sized raised garden beds, my harvest is well planned and bountiful. I painted my beds with non-toxic latex paint and they last several years without rotting! Here are the plans I used to build my first few grow beds, enjoy!
UPDATE 11/23/2015: Need some inspiration? Check out our latest post "12 DIY Raised Garden Bed Ideas"
Full Plans Are on Next Page…