34
Modern Homesteading – 4 Places Where Land is Free
Iowa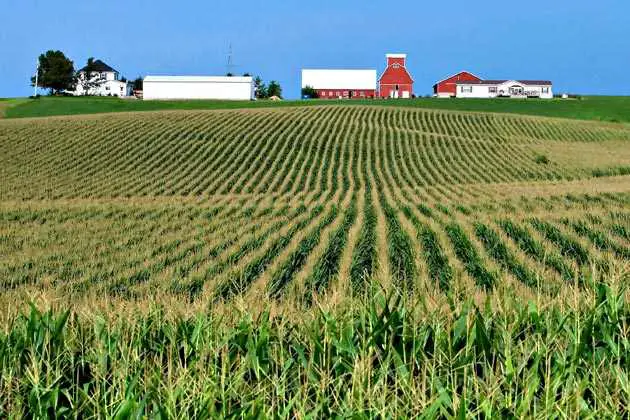 In some small towns in Iowa, there have been programs to boost the economy and community.
One such town is Marne, Iowa. Here the Marne Housing and Development Corp have made several lots available for both private and commercial use. There are some restrictions such as what type of house can be built, and what animals are allowed.
Marne does offer a lot of the more modern conveniences. Which for me personally would really detract from what I'm trying to do when homesteading. On their website they have the average lot site at 80×120 Ft.
Marne also has modern utilities and is very close to some large cities. It has high speed internet, phone service and cable. This seems like a mix of free land meets city living to me.
In order to apply, applicants must submit a proposed house floor plan for review. For more information about lots in Marne click here
Continued on Next Page..