34
Modern Homesteading – 4 Places Where Land is Free
Kansas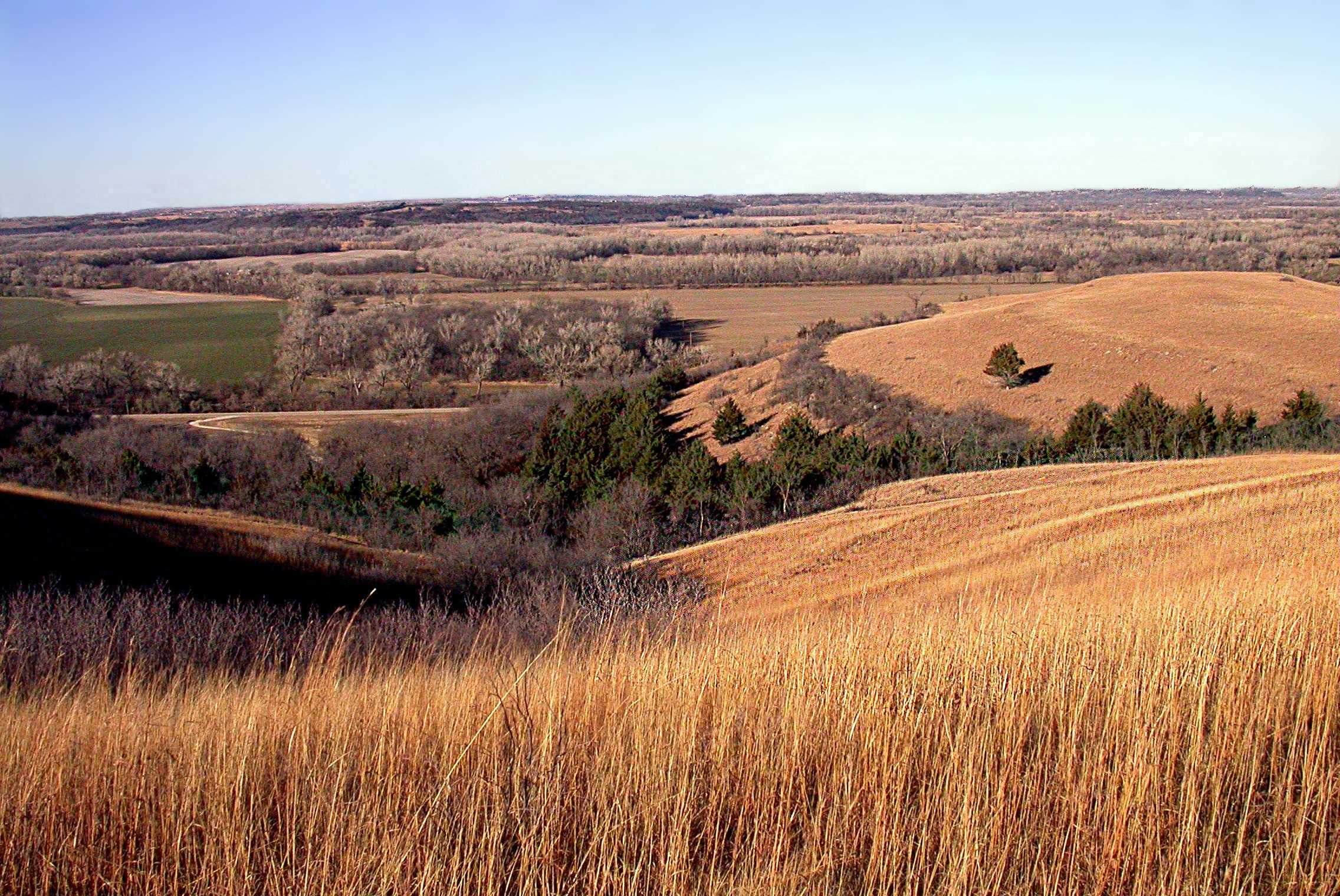 There are several towns in Kansas that have created incentives to bring more people into their community to live and work.
The primary goal of this program is to use the local government to help in development of communities that are currently suffering economically. Cities include Lincoln, Marquette, Osborne, and Plainville.
The "free land" program stemmed from the Homestead Act in 1862. Settlers were allowed to claim up to 160 acres of land after working on it for five years or more. The program now is meant to help ensure that declining populations in Kansas do not entirely disappear.
Each city has specific guidelines and an application inviting people to apply to the free residential lots. Most of the time free lots are available only for families who can build a new home within a certain period, and they usually will have specific size requirements. There is usually an interview process with the local city council as well.
Continued on Next Page..