Many senior citizens in the USA face financial difficulties. Health care costs are rising and they also have special mobility, accessibility, or security needs.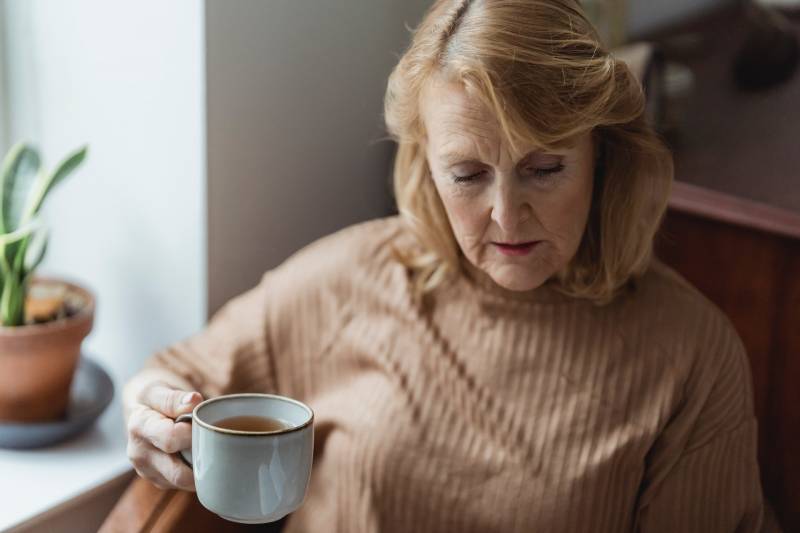 In this article, we'll discuss various assistance programs for older people who seek to solve these problems.
List Of Grants For Home Improvements For Seniors In The USA:
Seniors with low income may need financial help to make their houses safer places.
Fortunately, in the United States, there are several financial aid programs for seniors that could allow them to live comfortably.
1. Low-income Home Energy Assistance Program (LIHEAP):
Managed by the Office of Public Services of the United States Department of Health and Human Services, LIHEAP is a federally funded block grant. The Low-income Home Energy Assistance Program (LIHEAP) grant program was established to help families with very low-income meet their immediate home energy needs.
A network of community agencies and local municipalities that work together to run the LIHEAP successfully. These organizations determine eligibility and provide LIHEAP grants to eligible families.
In Washington State, LIHEAP aids seniors' households with very low incomes – below 150 percent of the federal poverty level. Most of the income of such families is paid to heat their homes. This results in the struggle to access heat during the winter months.
The program is designed to help families with the elderly, disabled, and small children so that they can keep their houses warm with this grant.
2. The United States' Weatherization Assistance Program (WAP):
The Weatherization Assistance Program (WAP) empowers low-income families to make their homes more energy-efficient. So that seniors could reduce their energy bill costs.
Funds are used to improve the energy performance of residences of families in need, using the most advanced technologies and testing procedures accessible in the housing industry.
To be eligible for WAP, you must be a resident within the state. A senior who needs assistance with home energy costs. States give preference to:
People that are 60+
Families in which more than one member is disabled
Families with children (in most states)
Beneficiaries of Supplemental Security Income or Aid to Families with Dependent Children are automatically eligible for weatherization services.
3. Single-family Housing Repair Loans & Grants:
The U.S. Department of Agriculture (USDA) offers low-interest loans and grants to very-low-income homeowners for specific home improvements. Especially those who are living in rural.
Specifically, the USDA Single Family Home Repair Loan and Grant Program offers:
Loans to senior homeowners with very low-income to repair or improve their homes with advanced technologies.
Subsidies to Qualified Very Low-Income Homeowners. Grants should be used to eliminate health and safety hazards in the home.
To qualify for loans or grants, applicants must:
Be the owner and live in the house;
Be a United States citizen or reside in the United States after obtaining lawful permanent resident status (green card);
Being financially unable to get reasonable credit elsewhere;
Be preferably 62 years of age or older and unable to pay off a conventional home repair loan financially.
4. Housing Preservation Grant Program:
The HPG program provides funds to eligible candidates to conduct home preservation programs to benefit low-income rural residents. With the HPG program funds, seniors in the USA can get loans, grants, interest reduction payments, and house improvement assistance.
This assistance can be used to reduce the cost of repair and rehabilitation. The program can assist seniors in removing and correcting health or safety hazards, complying with applicable development codes and standards.
HPG program also aids seniors in making necessary repairs or improvements to the general living conditions of residents.
Individual homeowners may qualify for replacement housing when the beneficiary determines that the home is not economically repairable or rehabilitable.
5. Housing For Persons With Disabilities Program:
The Department of Veterans Affairs (VA) offers grants to service members and Veterans with specific permanent service-connected disabilities. The grants help them purchase or build adapted housing or modify a home already existing that accommodates a disability.
There are two grant programs: Specially Adapted Housing Grants (SAH) and Special Housing Adaptation Grants (SHA). Under any of these grants, a Temporary Residence Adaptation Grant (TRA) may be available to Veterans. Especially veterans who are residing or will be temporarily residing in a relative's home.
The SAH grant is available to Veterans or service members who have a disability as a result of or related to their military service, which entitles them to pay for total and permanent disability due to:
Having lost both lower limbs or the use of them.
Blindness issues in both eyes.
Losing or using a lower limb, along with:
(1) Residual or organic disease, or
(2) Losing or using an upper limb.
Items (1) and (2) listed above must also affect balance or propulsion functions so that they impede locomotion without the aid of braces, crutches, canes, or a wheelchair.
The loss, or loss of use, of both upper extremities in such a way as to prevent the use of the arms from or above the elbows
Serious burn injuries
Loss of use of one or lower limbs as a result of service on or after September 11, 2001. This type of disability is limited to 30 participants per fiscal year.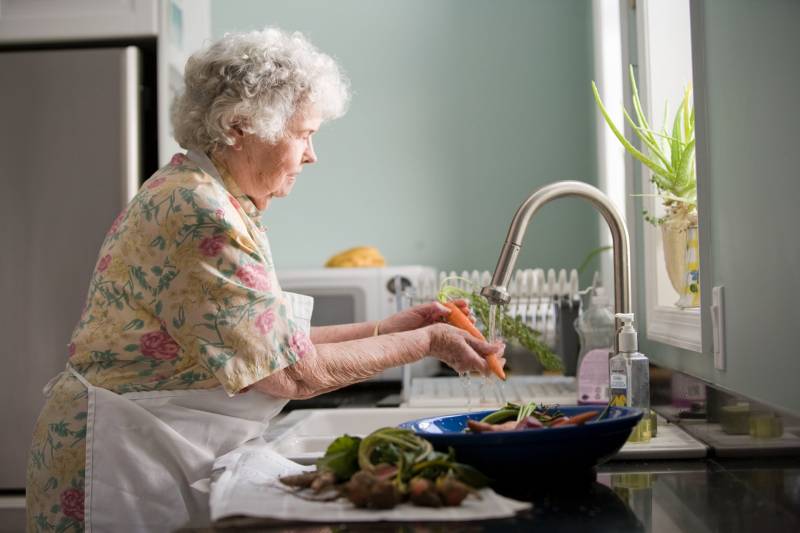 Grants for SHA: are available to Veterans or service members who have a disability as a result of or related to the military service rendered, which entitles them to compensation for total and permanent disability due to:
Having blindness in both eyes with visual graduation of 20/200 or less
Having lost both hands or the use of them
The VA eligibility decision, current or most recent, issued by the jurisdiction of the Veterans Service Center, establishes the basic eligibility of the Veteran or service member for the Specially Adapted Housing Grant.
Most Veterans who receive a Specially Adapted Housing Grant are also eligible for Veterans Life Mortgage Insurance. You can refer to the "Veterans Life Mortgage Insurance" (VMLI) page for more information about program requirements.
Generally speaking, to avail VA benefits and services, the character record of the service members must be under non-dishonorable conditions. Members of the Reserve and National Guard must be honorably discharged. However, in some cases, Veterans who receive dishonorable leave may be eligible for VA benefits depending on a VA decision.
The Takeaway:
To conclude, seniors in the USA can request assistance with this comprehensive list of grants for home improvements. All these grants can help seniors in managing or repairing home conditions.
All the grants mentioned above can aid senior citizens in the USA in minimizing their financial difficulties.
Thanks to these grants, renovating a home to enjoy more user-friendly air conditioning is no more just a dream of seniors with very low incomes. For eligibility and other information, you can get in touch with your local government.