We have all had that dream to either start a farm or build a remote homestead where we can raise our families, a way to escape from the daily hustle and bustle of our daily lives.
When we fight traffic to and from our mundane jobs, we fantasize about a simpler life where our hard work is rewarded and traditional values are paramount.
Unfortunately, in a society overburdened with debt and little savings, the dreams will always remain that. We are proud people who never look for a handout, but without help, we continue on this path of unattainable aspirations.
My wife and I were lucky to find our little micro homestead but even still I think of one day owning something that I can proudly pass on to our next generation.
Related: 4 Places Where You Can Still Find Free Land
Whenever I publish to our blog, it's usually something that I am experiencing first hand. I enjoy sharing my search for something greater. I recently set out on a quest to find private and government funding that my family can use to take our search for sustainability to the next step.
Over the last several weeks, I cataloged all the financial resources I can find. Most of them don't apply to us, but they may appeal to you and yours. Even if just one of these programs can help, you have a good starting point to begin your own journey to personal fulfillment.
Farm and Homesteading Grants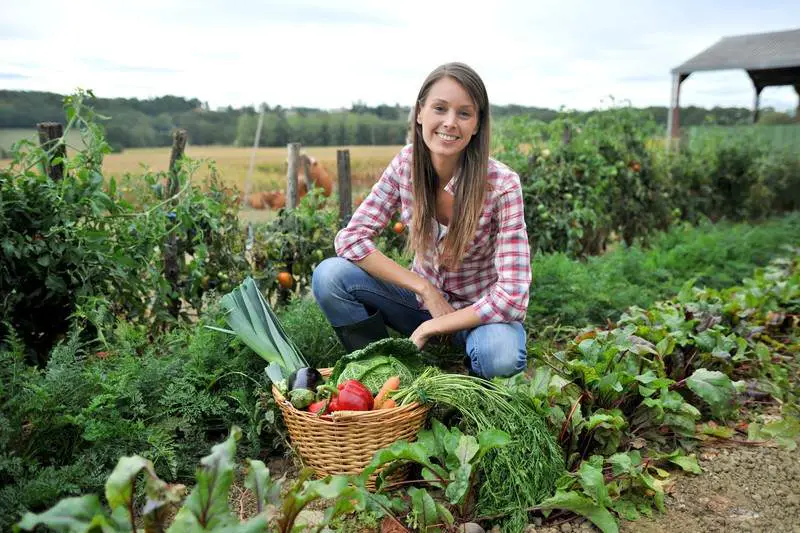 Did we miss any? Let us know in the comments section.