13
How to Build a Raised Garden Bed for Cheap
How to Build a Raised Garden Bed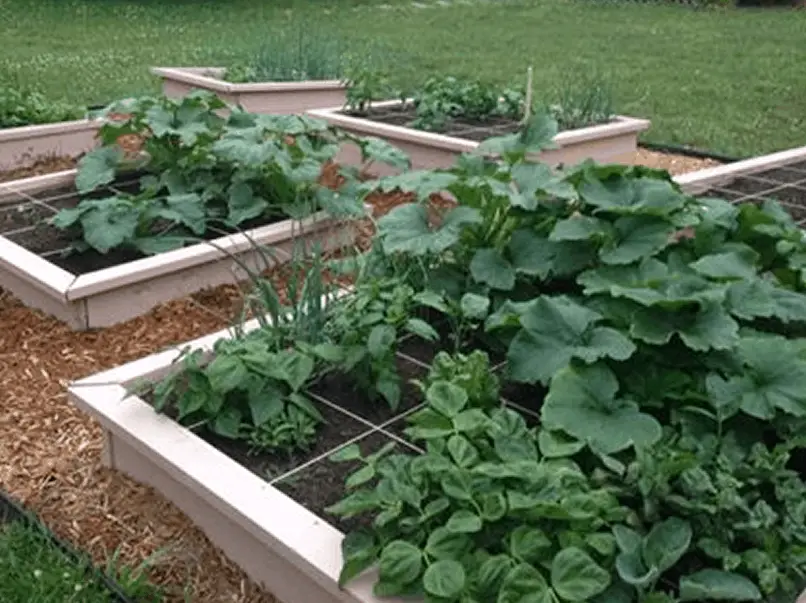 Materials
(1) 2 in. x 10 in. x 16 ft. Kiln-Dried Southern Yellow Pine Lumber
(2) 2 in. x 4 in. x 10 ft.
(1) Box 2 1/2 Galvanized Screws
Screw Gun
Cordless Drill
(1) Qt Non-toxic Exterior Latex Paint (Optional)
Step 1
Cut the 2x10x16 in to 4 equal length pieces approx. 4′ long. Take in to consideration that 1/16″ or so lost from the blade.
Step 2
From each of the 2 2x4x10's you will cut 2pc 4′ 1″ long and 2pc 9 1/2″ long.
Step 3
Assemble the boards as shown below, make sure to alternate how they are placed so each side is even length.
Step 4
Place the 4 short 2×4's in each corner and screw each board to them.
Step 5
Add the cap pieces and screw down. Make sure to use a drill to make pilot holes to avoid splitting.
That's it! You don't have to spend that much time getting your garden up and running. Feel free to pass these plans on to friends. Here is an image of the raised beds i built a few years ago. Yes, the color is fugly, but I bought what was on clearance at Home Depot.